EXPERIENCE
THE ART OF LEATHER GOODS MANUFACTURE
Sacar® has been developing its experience as a leather goods manufacturer since 1965 by producing bags for the luxury goods industry and technical equipment cases that meet the most stringent requirements in terms of quality, finish and usability.
Nowadays, Sacar 1932's thoroughness and expertise ensure that each product is viewed from an expert's perspective.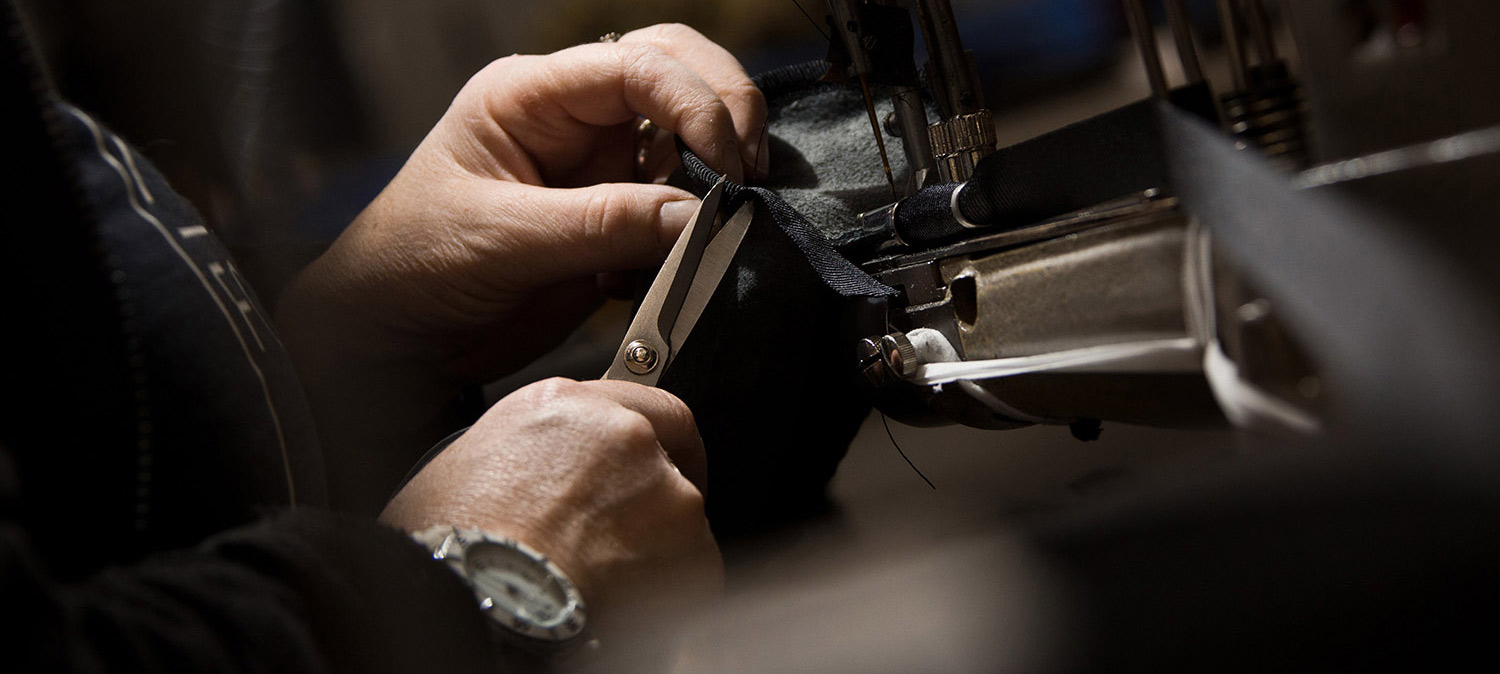 FRENCH EXPERTISE
THE HIGHEST STANDARDS
The expertise used today in cutting and working with beautiful high-quality materials is the result of over eighty years experience.
Sacar 1932 designs, develops and manufactures superb products with the utmost care for its commitments in terms of quality, responsiveness and functionality.
Nowadays, culture, commitment and open-mindedness are helping us to develop our knowledge and skills to satisfy our customers' requirements even more fully.
THE WORKSHOP
THE EXPERIENCE
Sacar 1932 is a company with a staff of 70 people experienced and specialising in the leather goods industry.
The workshop covers an area of 1,800 m2 divided into independent sections dedicated to cutting, tailoring and finishing.
The Sacar 1932 production system is reliable and responsive. It includes, among other machinery, two bridge presses weighing sixty and hundred tonnes, three trimmers, two slitting machines, one embossing machine, about fifty sewing machines and four hot embossing machines.
The design department brings together design and high-fashion expertise around flexible and innovative materials.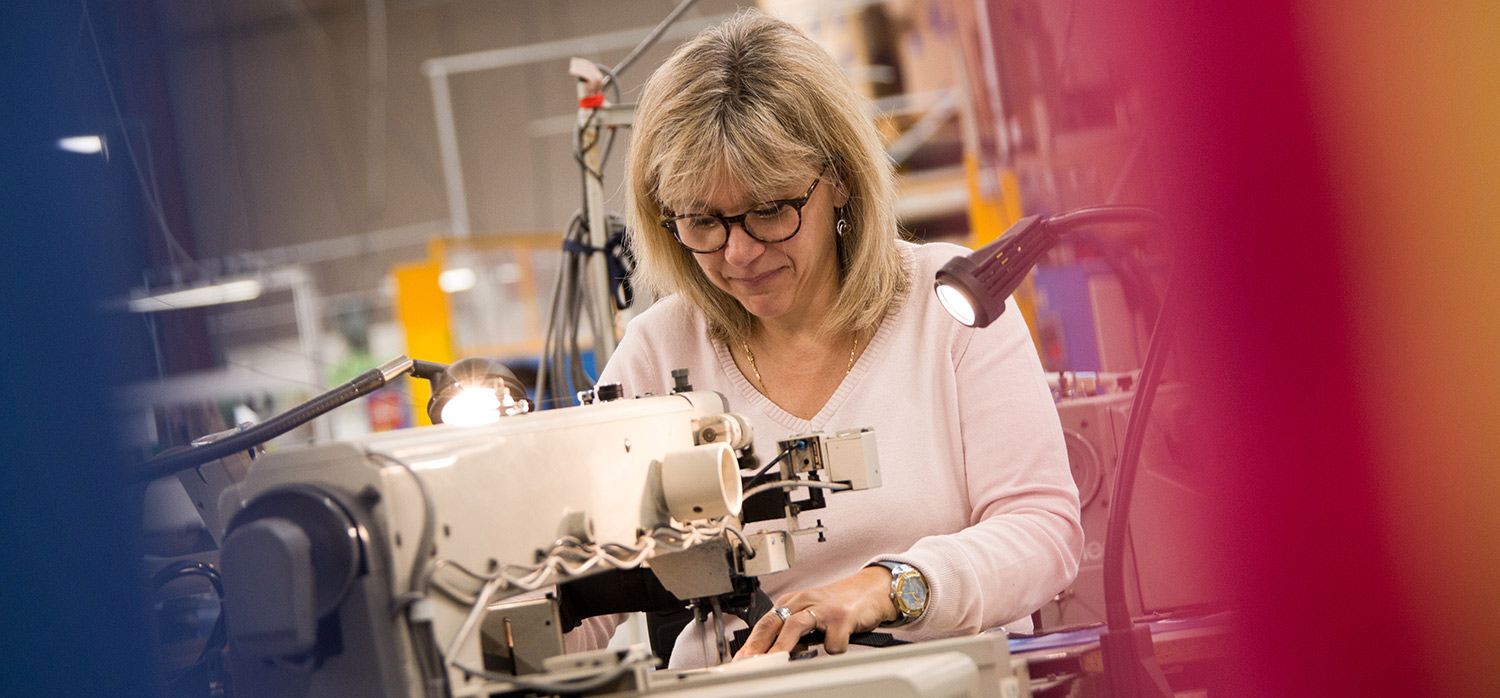 THE LABEL
MADE IN FRANCE
This label is more than just a statement about ethics and geographical location.
Today, "Made in France" reflects a real sustainable development approach for our collections.
It also highlights Sacar 1932's ability to perpetuate and develop its recognised expertise.