ACCOMPANYING CARD
To accompany your gift, you can insert your message on a 160 g/m2 A6 card..

We will print it using a four-colour process according to your instructions and will enclose it with the product in a black envelope in the same format, except for small leather goods where just a card in the appropriate format will be inserted.
If you prefer to customise it yourself, the card will be delivered plain.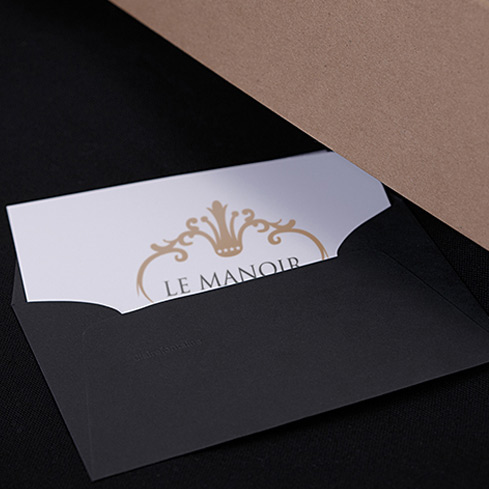 Accompanying card 160 g/m2 105 x 148 mm
Black A6 envelope.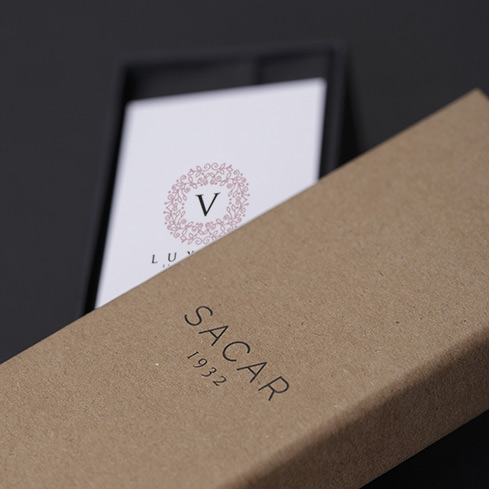 Accompanying card 40 x 120 mm for small leather goods
Without an envelope.
Packaging
The packaging has been designed to ensure that all the ingredients for an exceptional gift are included.
More than just the providing protection, the product you have configured will be associated with a true experience of discovery.

The embossed Kraft box will be the showcase for your gift.
Carefully wrapped in black tissue paper or protected by a black quality brushed cotton bag for the largest pieces.